What is the problem the startup is solving?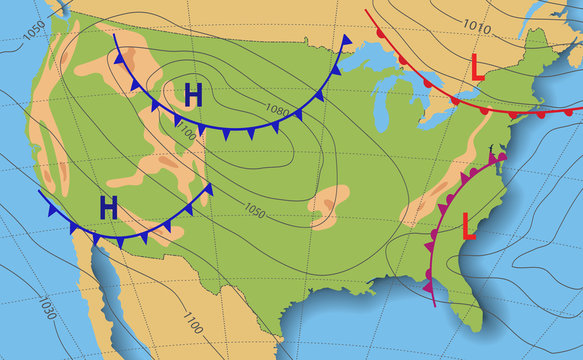 Info
The current generation is facing the consequences of climate change due to global  warming. Seasons are going through their extremes as weather systems are becoming  more intense and occurrence of high impact weather events has become more frequent  across the world. Mitigating the effect of climate change through meaningful and effective  climate action is the major problem that WeaClim Solutions Pvt Ltd will solve. 
View More
How does your startup propose to solve this problem?
Info
Educating the users and the general population on the Climatology of weather and how  the predicted present atmospheric composition is changing the weather pattern and  increasing the threat of existence of life on Earth. Making everyone, comprehend the  effect of climate change due to global warming as it will enhance involvement each and  everyone of us towards mitigating the effects of climate change.
View More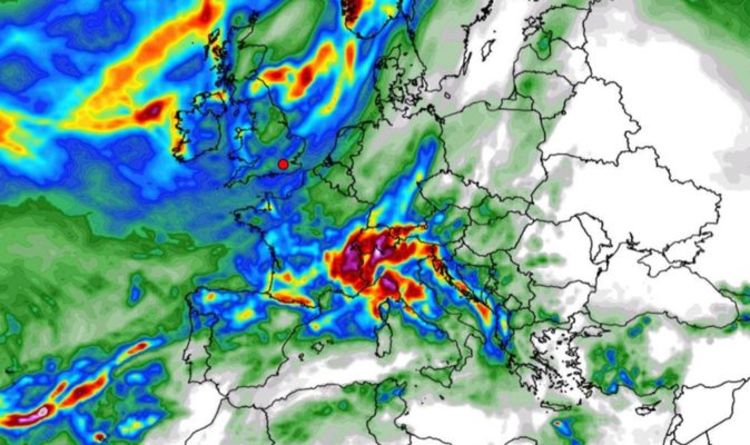 How does your startup generate revenue?
Info
Weather service ranges from meteorological conditions and its explicit prediction that has  a spectrum from a specific location on a microscale to a vast spatial distribution across  the world, over a required time-frame. In a commercial scenario, necessity of weather  service can be specific to an individual or a group to improve the profitability of their  businesses. 
View More